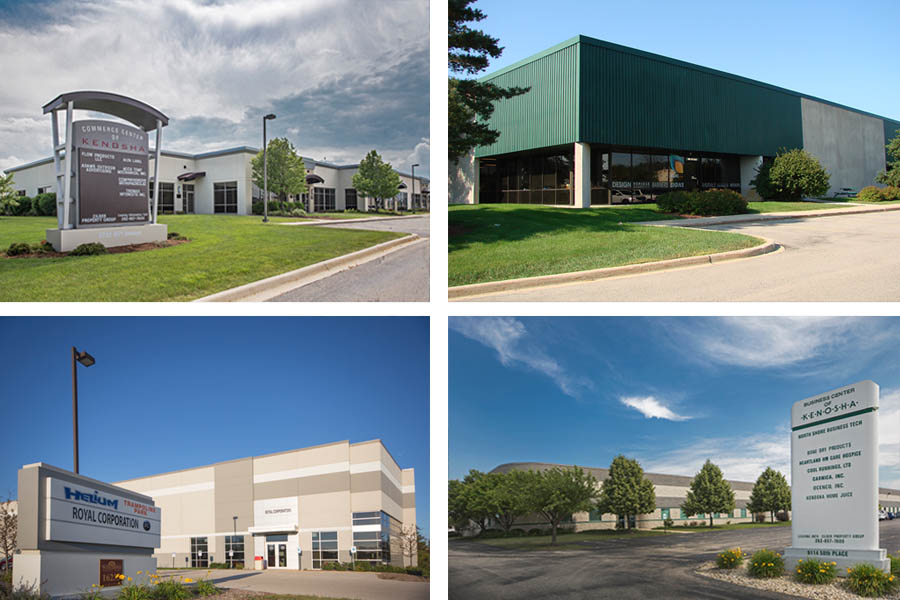 Multi-Tenant Properties
INVESTMENT GOAL
Increase Zilber Property GroupSM holdings in industrial property within targeted geographic locations by acquiring properties that have the following investment characteristics:
Opportunity to leverage Zilber Property Group's successful operating platform of creating value through acquisition, leasing, and managing properties.
Functional, relatively modern facilities with good interstate/highway system access
Investment values below replacement costs
Partially occupied properties with upside potential associated with leasing vacant space
OUR SOLUTION
Zilber Property Group focused on product that was complimentary to its existing portfolio. Since the majority of its existing industrial portfolio accommodated companies with space needs in excess of 20,000 square feet, Zilber Property Group focused on properties that offered smaller industrial space solutions to tenants in need of approximately 5,000 to 20,000 square feet. Additionally, Zilber Property Group recognized that asset performance in this product type depends on its ability to retain existing tenants with service-oriented property management, as well as utilizing brokerage and business community relationships to attract new tenants to available spaces.
PROJECT OUTCOME
Working with its industry relationships, Zilber Property Group acquired 12 industrial multi-tenant flex buildings (representing approximately 500,000 square feet) that met its investment characteristic criteria within a 6-month period. These properties had average occupancy levels of 75% and were all located within areas in which Zilber Property Group currently had a marketplace presence.