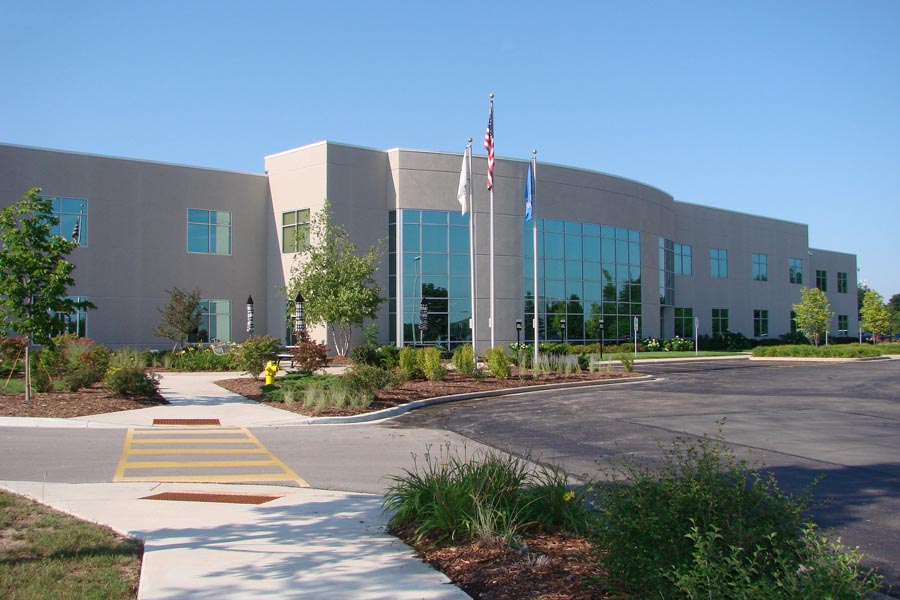 Actuant Corporation: Electrical Segment Division - Sale Leaseback and Building Expansion
OPPORTUNITY
Actuant Corporation (NYSE: ATU), a diversified industrial company with operations in 30 countries, identified an opportunity to gain efficiencies by consolidating the operations of their Electrical Segment division into one building. The company selected an available existing 175,000 square foot building with adjacent land to accommodate expansion as the ideal location for this division. However, they desired to preserve their capital for investing in their core business, so they wanted an experienced developer to acquire the building on their behalf and lease it back to them. This developer would also need to be able to completely renovate 40,000 square feet of office and construct a 137,000 square foot building expansion. All of this needed to occur under an extremely tight schedule, allowing only three (3) weeks for due diligence and lease negotiations before closing. In addition, renovations to the existing building had to be completed within ninety (90) days of closing, and construction on the expansion had to occur during the winter allowing Actuant to begin a phased occupancy as leases at their other facilities expired.
OUR SOLUTION
Zilber Property GroupSM was able to utilize its real estate investment experience, development capabilities, and industry relationships to meet Actuant's objectives. We quickly assembled a full internal and external team to execute a strategy that involved completing all inspections and lease negotiations prior to contract execution, while simultaneously creating a development plan for the building's renovations and expansion. In order to maintain Actuant's occupancy schedule we needed to close on the building acquisition and structure an expansion option to provide Actuant flexibility as we proceeded further with design and certainty on final costs.
PROJECT OUTCOME
Zilber Property Group successfully completed the building acquisition and deal structure activities in less than the three (3) week time period. Construction on the retrofit and expansion were completed on schedule for Actuant to occupy prior to any of their lease expirations.